Helping businesses to achieve great results from their digital marketing – leveraging our years of experience with the biggest global agencies to provide world class solutions to make a real difference for our clients.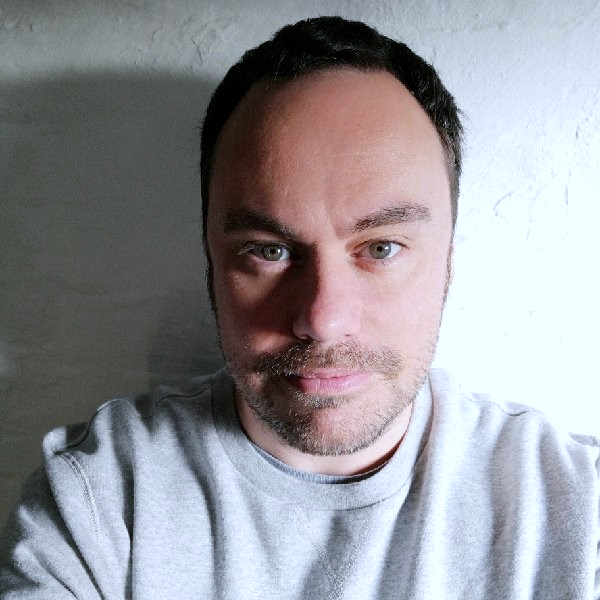 An exceptional team with vast experience
We are a highly experienced, flexible team of marketing professionals, with over 40 years' combined experience in providing digital marketing solutions for our clients.
With experience working for the largest clients at the biggest agencies in the world, we knew the next step was to strike out on our own. Our goal is to bring the same first class experience provided to the blue chip businesses, to national, regional and local businesses.
We look forward to working with you.

We work with our clients right from the start in a positive manner, treating you as the individuals you are.  It is our goal to understand your business and determine which of our services will provide the best return on investment for you. 
Your business is unique, and therefore our proposals and work are bespoke to you and your needs.