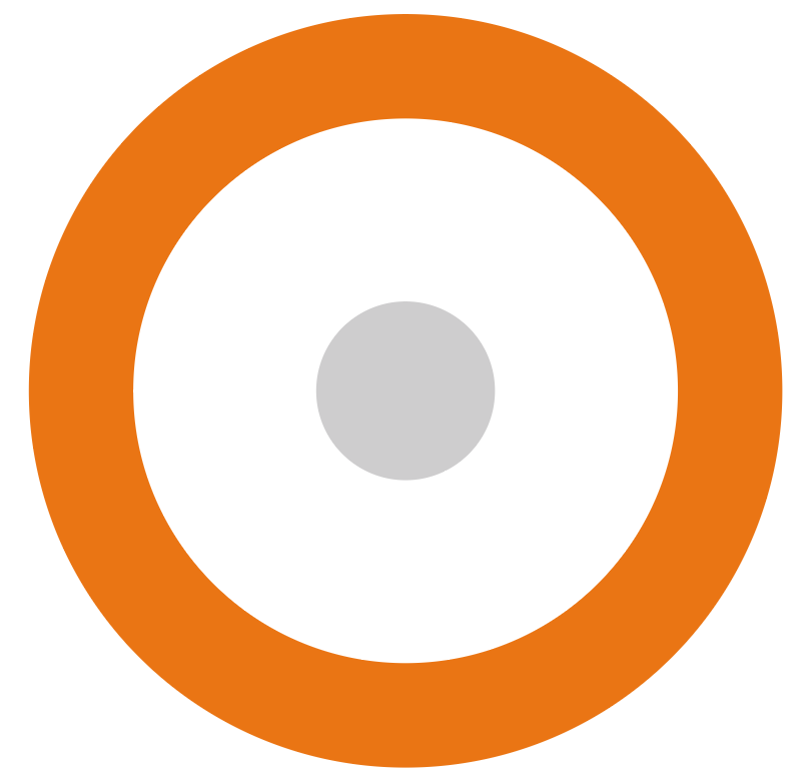 Demographica - we are a multi-channel marketing agency, creating and optimising content for our clients.
Founded in 2020, by our managing director Chris Naughton, Demographica offers a broad range of digital services to clients of all sizes.
We are equally happy working with small, local business as we are on multi-million turnover blue chip clients.  We have vast experience in just about any sector, thanks to working n digital marketing for over 30 years in some of the largest agencies in the world.
After 16 years, primarily at agencies, Chris decided to set up Demographica to offer high quality, professional services for the most competitive price. The value aspect of Demographica is only the first thing that differentiates us from other agencies. 
We do not like jargon, or marketing speak, and so we avoid it at all costs. Our reports show the details that are useful for you, and we do not tell you what should be in those reports – Your reports are designed and populated by us, but they are created to your specification.
We work with our clients to fully understand their businesses, so we can make sure we do not miss any opportunities to bring more relevant and qualified visitors to your site. 
Flexibility
Grown through years of working with the best in the business, our team can grow to meet any requirement at less than 3 days notice.
Project Management
A primary service, project management of our installations is key to their success. We see projects through to completion and support with after-care.