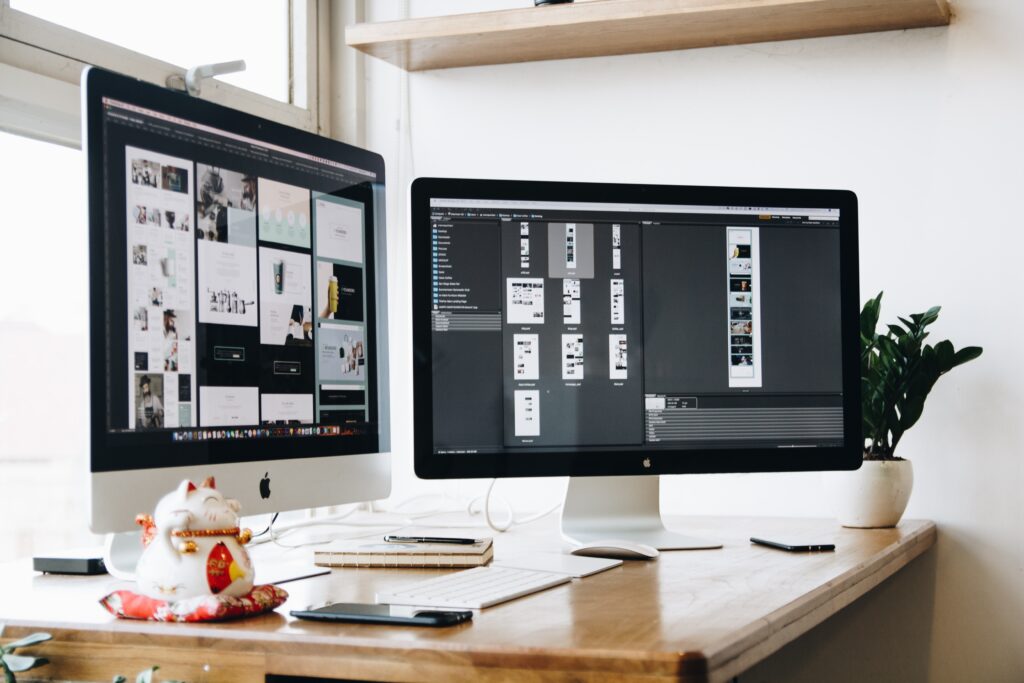 We offer a full spectrum of web design products – ranging from one page brochure sites, to the more typical sites with around 8 to 10 unique page types, right up to full ecommerce sites.
Our team can manage the design, build, testing and launch of  your website, whatever your requirements.
We set prices at the start of a project, so there are no unexpected price hikes during the project. 
Additional services include the creation of custom plugins and utilities for your site – our expert developers provide full stack development capability. 
Search Engine Optimisation
With SEO we take the approach of doing the right things, fromt he very beginning, to ensure the safety and longevity of your rankings in the search engine results pages. 
With a vast amount of experience in the field, we can help you to rank higher in the results more quickly and help you stay there for longer. 
We work with you to fully understand your SEO needs, and deliver against a strategy uniquely designed for your business.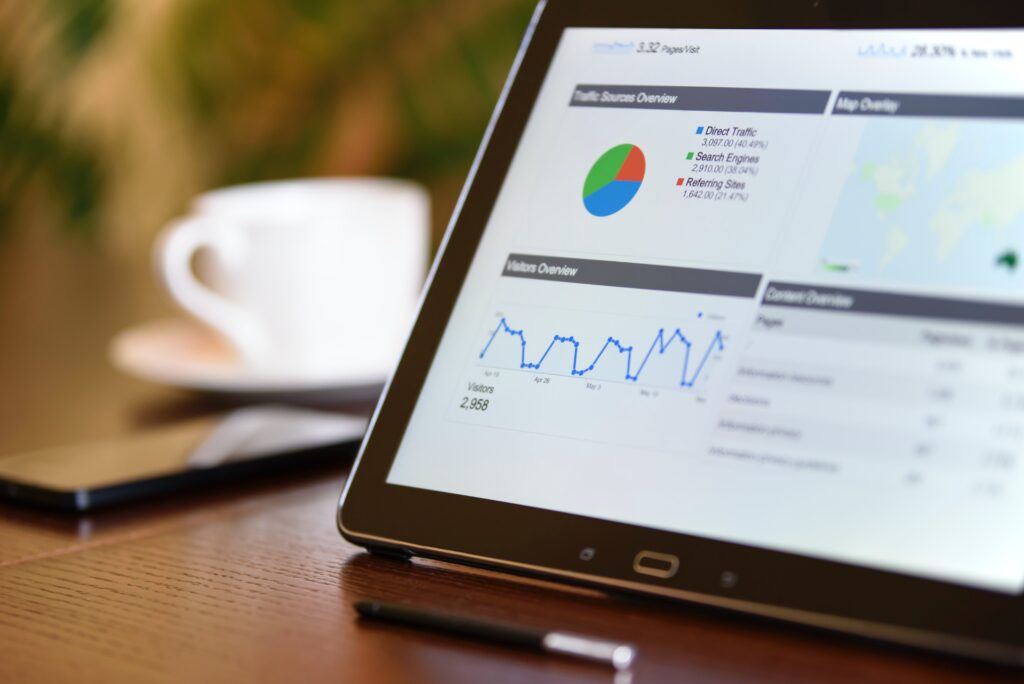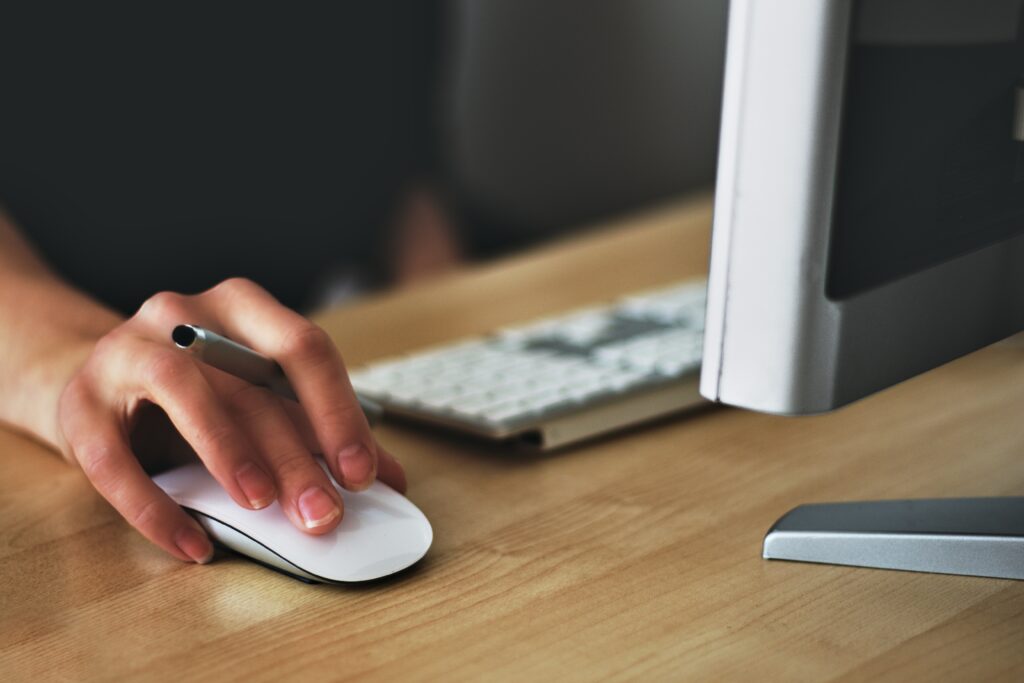 We are experts in PPC, creating accounts that perform well and are subject to continuous optimisation. 
Our team work relentlessly to improve the efficiency of your PPC account, to support your business goals. 
Ongoing improvement in the PPC accounts helps to maximise your return, and strategic PPC management assists in providing cover for areas of your site that may have weaker SEO performance, initially. 
Digital Strategy Consultancy
Whether you are starting out or simply want a change of direction – We can help you in creating a digital strategy bespoke to your business to get your moving in the right direction. More importantly, with confidence that the choices you are making are the right ones, and with a system to determine and measure performance. 
Already have an agency running your digital marketing? Not sure on their efficacy and performance? We can provide an unbiased audit of your existing marketing efforts and provide strategic advice.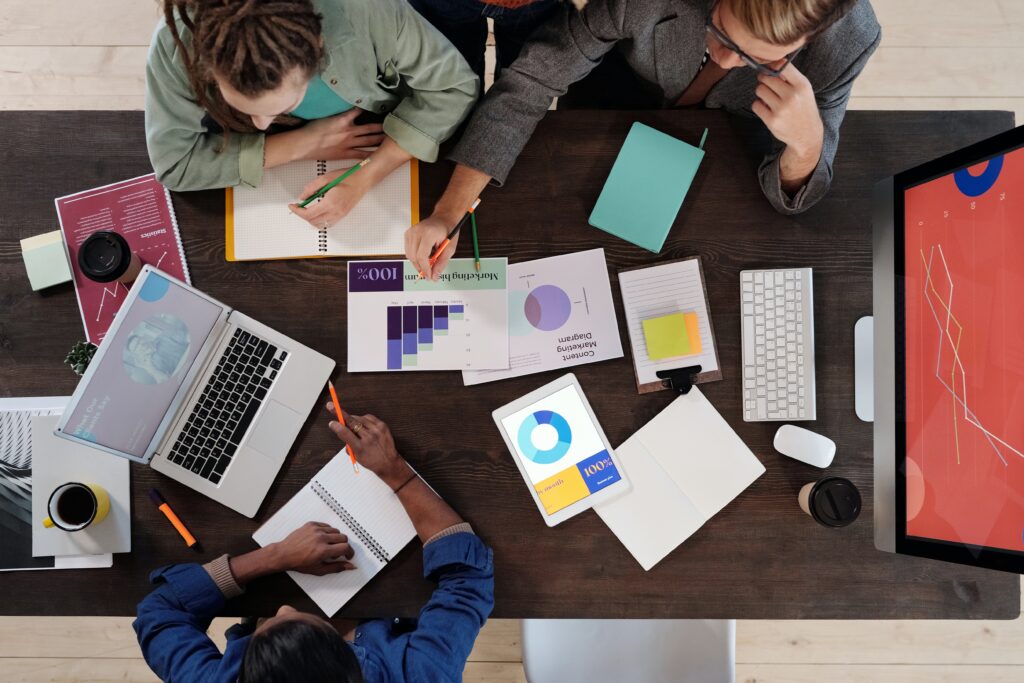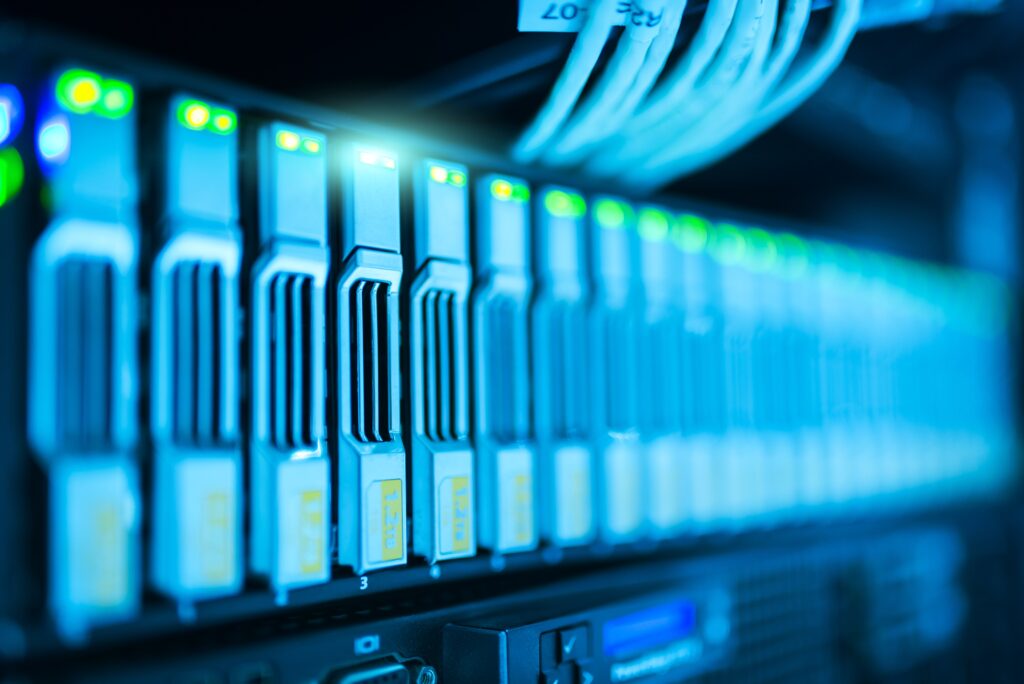 Get fast, reliable hosting at the best rates. We offer SSD hosting solutions, with unlimited bandwidth so no matter how much traffic arrives, your site can handle it. 
If you have additional requirements, we offer super competitive pricing on VPS options – design your own dedicated server with full control over the processors and RAM you need. 
Get in  touch today to discuss your requirements with our team.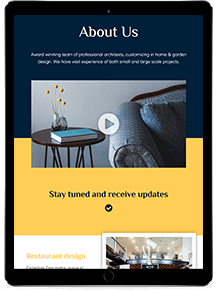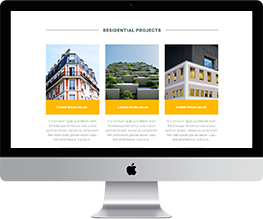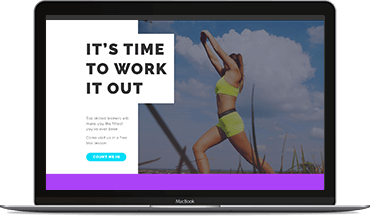 If you would like any more information about how we can help you achieve your business goals, fill in this form and we will get back to you with full details!